Why we are the best
Over 100 years of skill under one team
Fast
We complete your project without delays!
High Quality
We give the highest quality work so that it is done right the first time.
Support
24 hour emergency support available!
Ja-Ma Wellington is a full service electrical contractor handling new construction projects, residential services, LED retrofits, industrial service as well as commercial service.  We have dedicated, loyal and professional employees in the field as well as in the office to handle all of your electrical needs.
We take pride in our work and it shows. Our quality of work, cleanliness of our projects and our project management skills are just a few of the things in which we pride ourselves.
Ja-Ma Wellington has been in business, under its current name, since 1990. The owners and operators have a combined experience of over 50+ years in all aspects of the trade.
We have been based in Waterbury since the mid 1970's. Family owned and operated.
We strive to keep our company in check with the current economic fluctuations to maintain the level of personal service and quality of work you deserve.

We are a Non-Union/ Open Shop electrical contractor. We are a Women Owned contractor and have Minority/Set-Aside Status with the State Of Connecticut Department of Transportation, the Department of Economic Development and we are an Equal Opportunity Employer. 
We are fully licensed and insured and have the ability to bond any project we take on.
Our work area expands throughout the entire state of Connecticut.
Because of our years in the trades we have built valuable partnerships in the electrical industry throughout New England, to allow management of projects in Massachusetts, Rhode Island, New Hampshire, Vermont and Maine.
Comments from a few of our many Satisfied Customers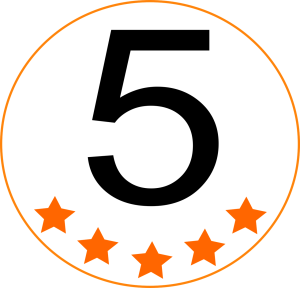 Jean G.
2012
"Very well done professional job."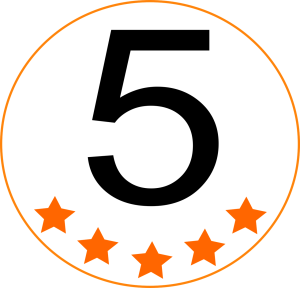 Sam
2019
"Your guys are awesome, prompt, courteous and professional. The best part was that my wife was amazed that they cleaned up after themselves."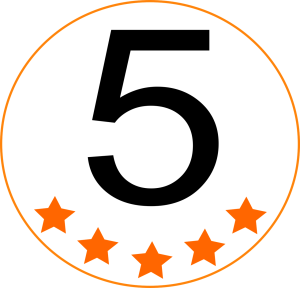 Phillip
2020
"With everything happening in the world - I was impressed at the level of service and care you took to make sure the job was done and we all stayed safe(pandemic).."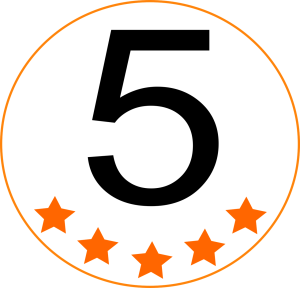 Gerald
2021
"Wow!. I finally found a commercial contractor that does what they say, when they say and within budget!"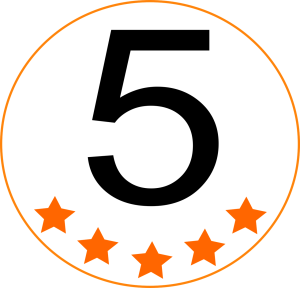 Mr. O
2022
"Thank you for saving me from hot water with the Mrs. Your guys were prompt and professional. Even thought it was a Sunday your price was very reasonable. Thanks again"
Get in Touch
We'd Love to hear from you.
Find us at the office
17 Dunbar Street, Waterbury, CT 06705